For Cycle 23, The San Diego Women's Foundation will grant funds to nonprofit organizations working to address the widening inequities in pre-kindergarten education for children from under-resourced communities. Thank you to all organizations that submitted applications.
Questions regarding the SDWF grants process? Contact Pim Tantiwuttipong at ptantiwuttipong@sdfoundation.org.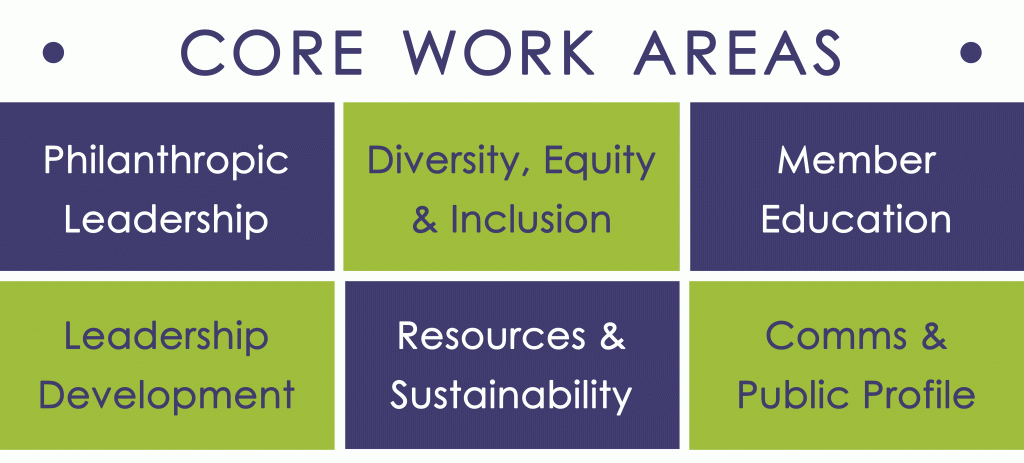 Collective philanthropy | Flagship grants process | One member, one vote
Local focus | Flexible participation | Member-driven
SDWF is Grateful for the Support of our Corporate Partners

SDWF 22nd Annual Grants Cycle:
Congratulations to our newest Community Partners!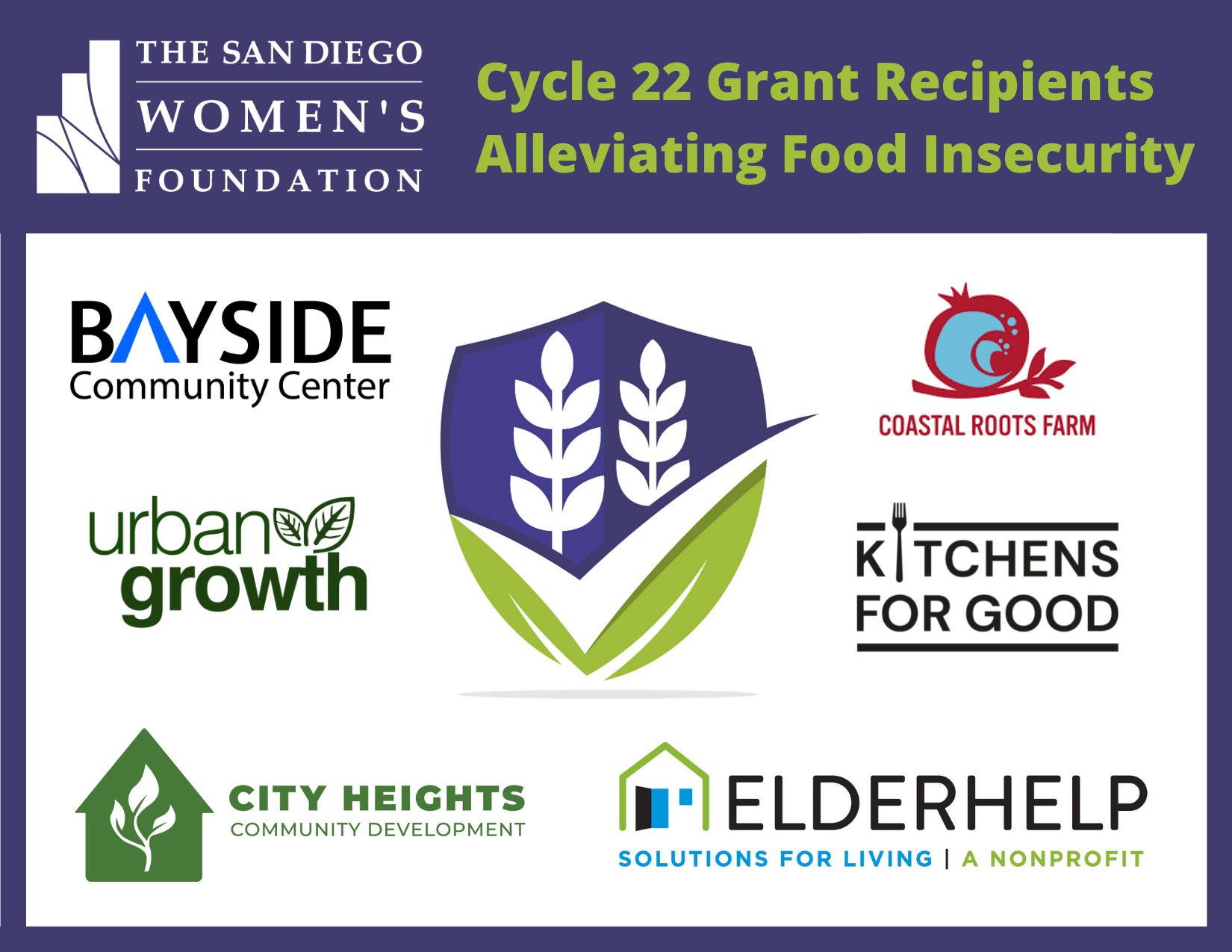 Join the San Diego Women's Foundation
Inspired to make a difference in the local community through strategic grantmaking? Turn your passion into action through the power of collective philanthropy. Make your giving count with the San Diego Women's Foundation. Learn more about SDWF. Together, we can – and do – change lives.