Officers/Chairs
Susan Howe
President
COMMUNITY LEADER
Susan served as the Director of Major Gifts at the San Diego Public Library Foundation for over seven years. She has also served as a member of the Nominating Committee and Board of Directors at Junior League, President of the Scripps Ranch Friends of the Public Library, and as a Founding Member of Hidden Valley House Auxiliary. Susan is an alumna of Scripps College where she graduated with a BA in Political Science.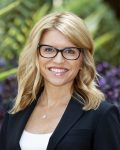 Sara Bennett
Immediate Past President
INSURANCE PROFESSIONAL
Sara has been a member of SDWF since 2009. She joined Marsh & McLennan Agency in 2003 and is a Principal in the Business Insurance Division. Sara was named one of San Diego's Next 40 Top Business Leaders Under 40 and a San Diego Magazine "Woman of the Year" finalist among other accolades. She serves in a number of volunteer roles including as Vice Chair of the Sharp HealthCare Foundation Board.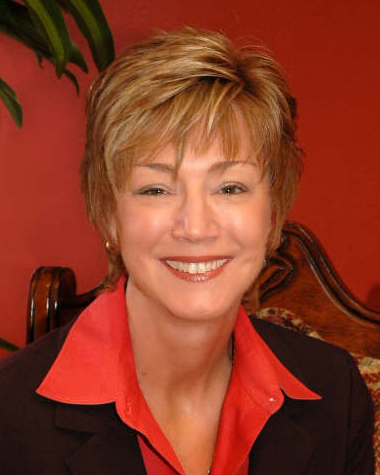 Cindi Hill
President-Elect & CFO
COMPLIANCE CONSULTANT
Cindi has worked in the finance industry since 1985. She received her BS in Finance from San Jose State University and obtained her Investment Adviser Certified Compliance Professional (IACCPSM) designation  in 2011 and her Certified Financial Planner® (CFP®) designation in 1993. Cindi served on the NAPFA National Board from 2008-2011 and as Treasurer, Vice Chair, and Chair at ElderHelp of San Diego.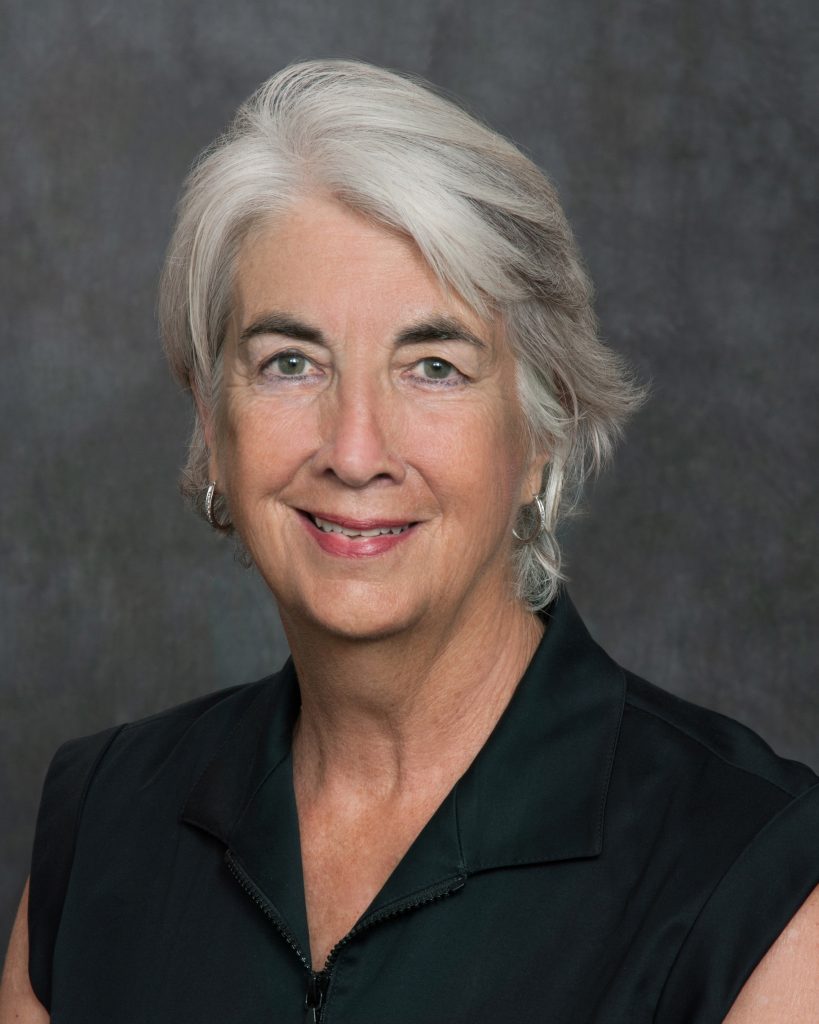 Kathy Jones
Secretary
Community Leader
Kathy has been a member of SDWF and served in numerous leadership positions since 2011. She is a former professor of Exercise and Wellness at Arizona State University and SDSU. Kathy has served on numerous boards, is a graphic artist and teaches cooking classes for children. Kathy has a BA in Sociology from UC Berkeley, an MS in Exercise Science and a Ph.D. in Curriculum and Instruction from Arizona State University.
Arlyne Brown
Membership Chair
Financial Services Professional
Arlyne has been a member since 2014 and has held leadership positions with many community organizations including The Nativity School, Brophy Preparatory School Mother's Guild , The Rancho Santa Fe Auxiliary of Rady Children's Hospital and Kids Korps USA. Arlyne has worked in financial services for 30 years. She holds a BA in Economics from UCLA and an MBA in Finance from USC.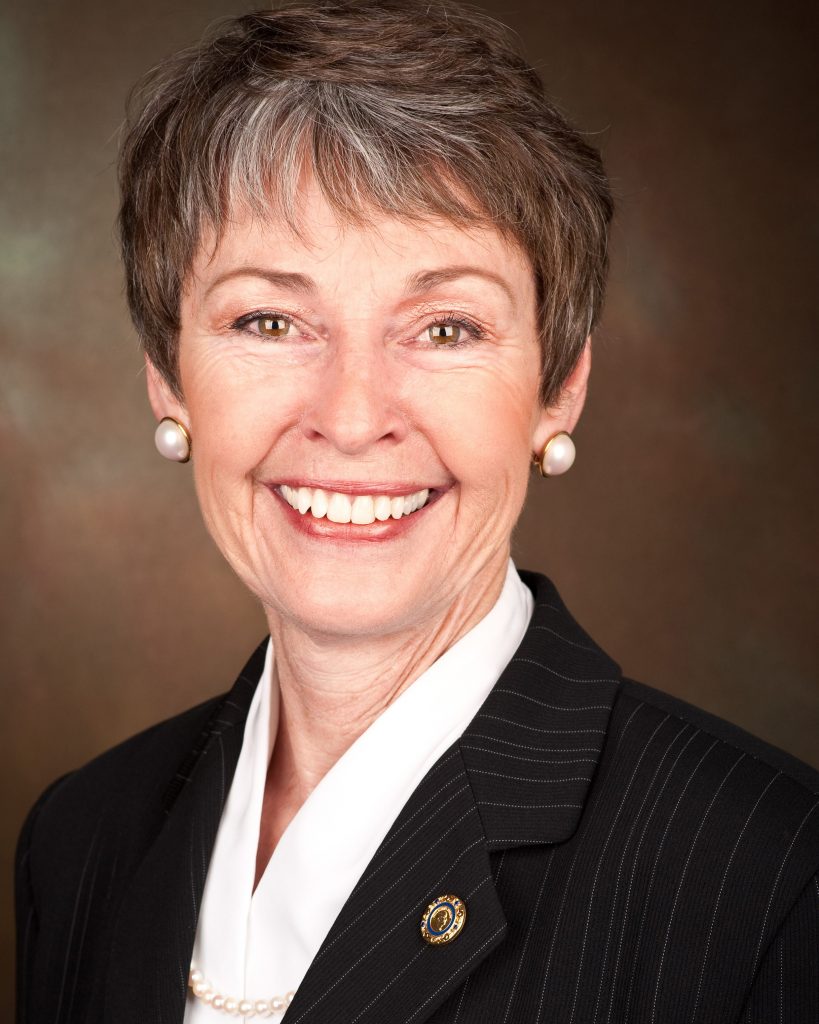 Michelle Candland
Development Chair
AUTHOR AND COMMUNITY LEADER
Michelle served as San Diego Rotary Club President from 2014-2015, and President of the Monarch School Project. She received San Diego Magazine's 2004 Art of Giving Award and the Corporate Directors Forum as a Director of the Year for her work with Monarch. After retiring as Managing Director of CBRE in 2004, she wrote her first book "Common Threads: Women Who Weave Tribulation into Triumph."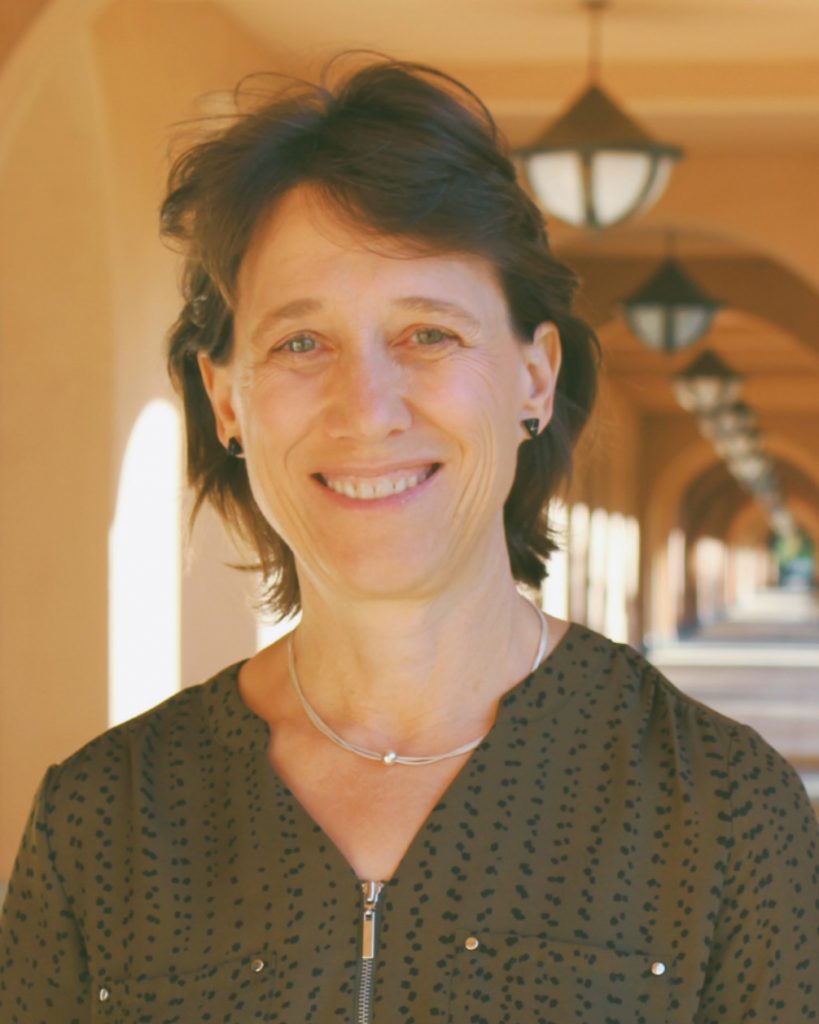 Amanda Chin
Programs Vice Chair
RETIRED ENGINEER
Amanda has been an active member since 2016. She is a retired electrical engineer and holds a BSEE degree from Rice University and an MSEE degree from Stanford. Amanda worked as a design engineer and project lead on satellite TV uplink systems at Compression Labs, General Instrument, Divicom, and Harmonic. She has served as a board member for the Canyon Crest Academy Foundation and other local organizations.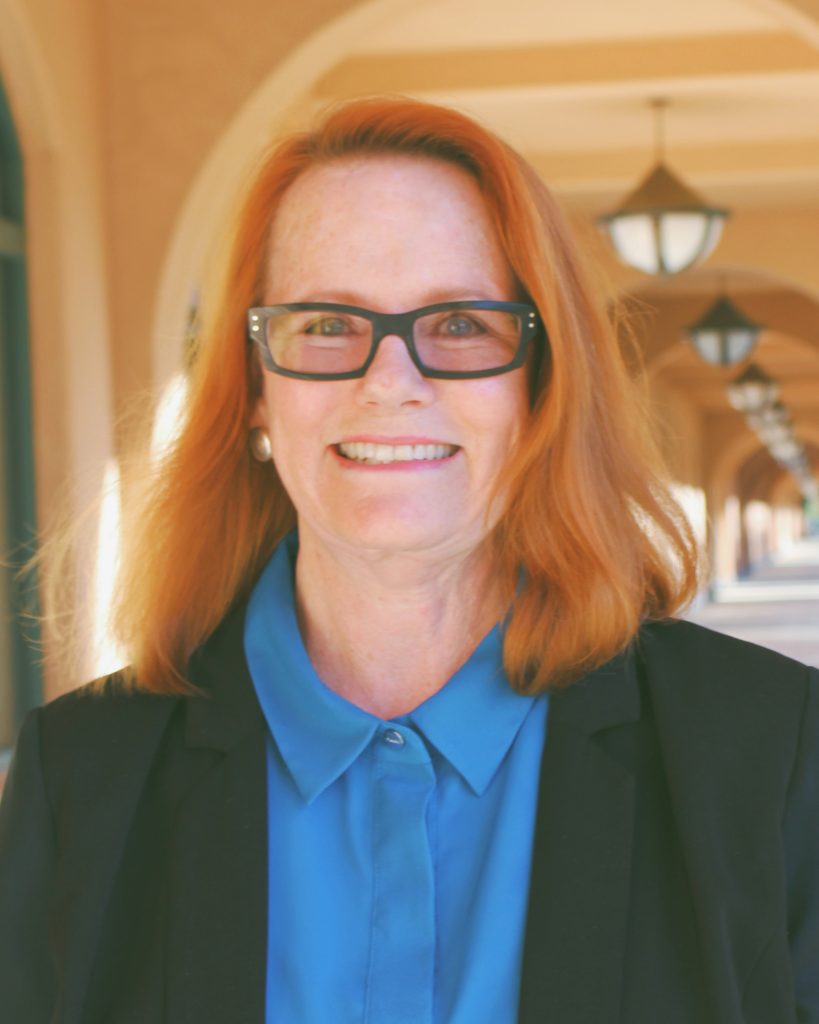 Marnie Klein
Grants Executive Committee (GEC) Vice Chair
Community Leader
Marnie worked for 25 years as an educator in the San Diego Juvenile Court and Community Schools (JCCS) with a focus on juvenile justice. Marnie later became the Coordinator for English Language Learners for JCCS in San Diego County. Marnie has been involved with the National Conflict Resolution Center, Museum of Contemporary Art and Art of Élan. She holds a BA in Sociology and a Masters in Educational Leadership.
Janice Kurth
Grants Executive Committee (GEC) Chair
M.D., PH.D.
Janice has been a member since 2012. She has a Ph.D. in human genetics and has worked as a doctor, in academic and industrial biomedical research, and in product and software development. Janice served as Rotary International District Governor 2015-2016, and has volunteered with numerous local organizations. She has led and participated in numerous humanitarian projects locally and internationally for the past 15 years.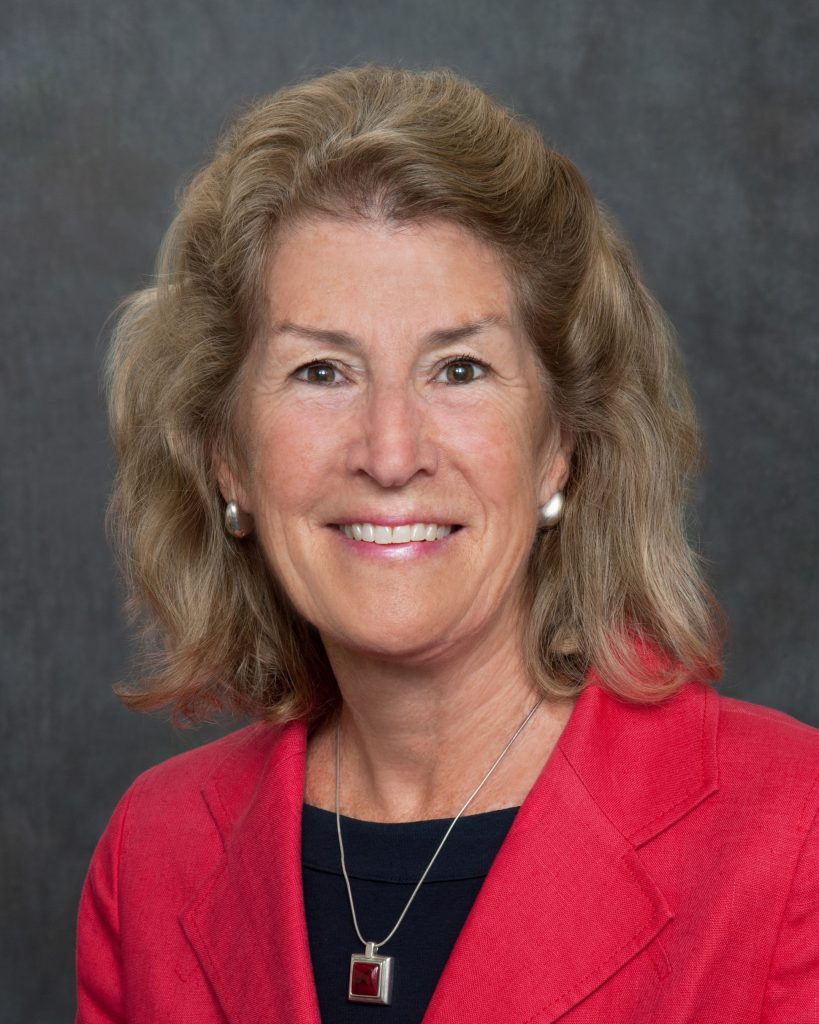 Alexis Lasheras
Collaboration Chair
Community Leader
Alexis has been a member since 2011. She founded the International Center for American English (ICAE), a language school dedicated to teaching English to foreign students and professionals. While Director of ICAE, she was a member of English USA, serving as Vice President for Outreach from 2006 – 2008. Alexis received a BA in English and an MA in Teaching English as a Second Language from UCLA.
Julie McKay
Young Philanthropist Coordinator
Investment Analyst
Julie has been an active Women's Foundation member since 2016. Julie holds a Bachelor's degree in Accounting from San Jose State University. She has worked in the finance industry for the past 11 years and has been involved in numerous community and volunteer organizations during that time. She is passionate about financial education and currently works as an Investment Analyst for The Resmark Companies.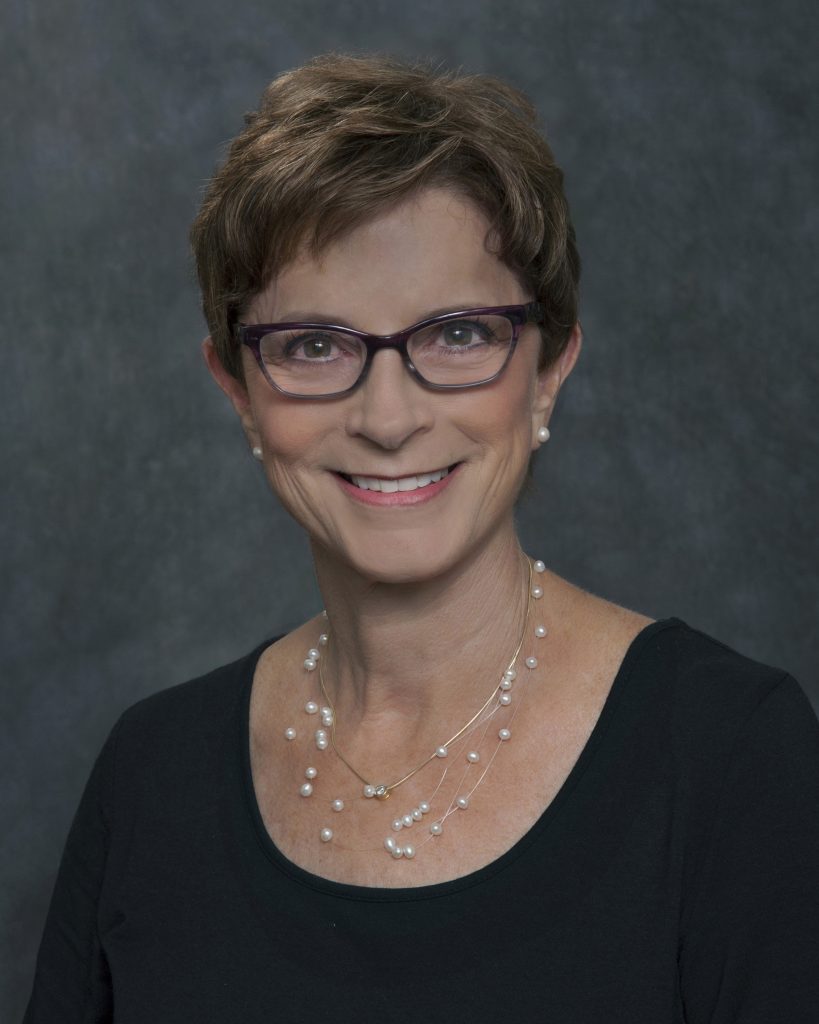 Dale Spector
Governance Chair
COMMUNITY LEADER
Dale holds a Masters in Guidance and Counseling and has a background in human resources. Dale taught at SDSU for 8 years, and since retiring, has volunteered her time at Oasis doing quarterly book talks. Dale has volunteered with a variety of other organizations including: Docent San Diego Central Library, San Diego Library Foundation Library, and Teen Book Leader for Juvenile Justice Book Group at Salvation Army Door of Hope.
Bridget Strickland
Finance Vice Chair
NONPROFIT PROFESSIONAL
Bridget joined the San Diego Women's Foundation in 2014 because of her love for her native San Diego and commitment to social justice and equity. She has chaired the Development Committee and is currently Vice-Chair of Finance. Bridget has spent more than 17 years in fundraising, business development, and strategic nonprofit management in San Diego and is also a past chair for Emerging Practitioners In Philanthropy (EPIP) San Diego.
Carol Tellez
Programs Chair
Community Leader
Carol joined SDWF in 2015 after moving from Colorado. She received her BSN from the University of Colorado and later a Pediatric Nurse Practitioner Certificate. She has spent most of her career in the field of nursing managing the health component of a Head Start program and working with children with immunological diseases in a clinic setting. She previously served on the Mount Notre Dame High School Board in Cincinnati Ohio.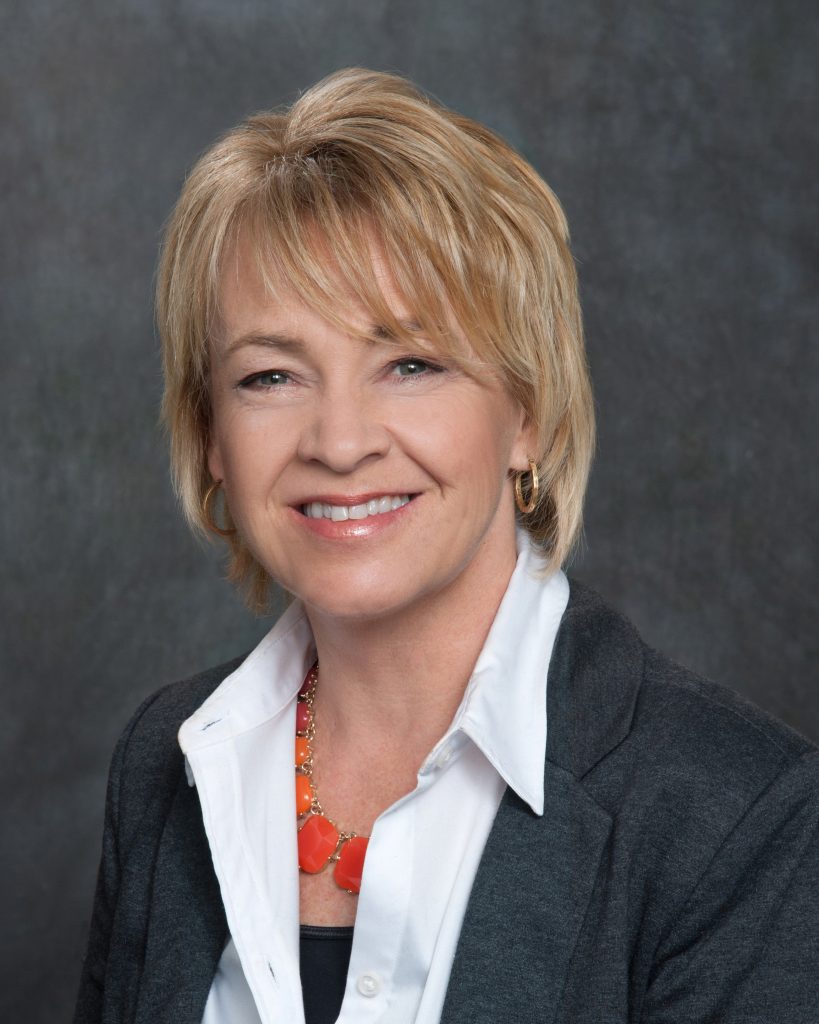 Jean Kaiser
Member At-Large
REAL ESTATE PROFESSIONAL
Jean has built a thriving real estate business over the past 2 decades after previously serving patients of Sharp Health Care as a physical therapist. She has been with SDWF since 2011 and has served in numerous leadership positions. She has chaired the governing board of her church, and is currently involved with organization that cares for destitute children and has taken several trips to Africa to lead teams to care for orphans.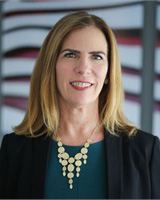 Shari Miller
Member At-Large
Financial Advisor
Shari brings over 34 years of experience in the financial services industry to her role as a founding partner of Symbio Financial Partners. Before joining LPL in 1992, Shari worked for five years at Kidder, Peabody in New York City. She is an LPL Registered Principal, LPL Financial Advisor, and has completed the Certified Financial Planner Professional Education Program. Shari earned a Bachelor of Science from Kansas State University.
Jill Smith
Member At-Large
Retired Journalist
Jill earned seven Emmy Awards over the course of her 30 years as a journalist, producer and reporter for NBC, The Today Show, TIME and People Magazines, 48 Hours on CBS, and a variety of programs on HGTV and The Food Network. Since retiring, Jill has worked with Rady Children's Hospital's Charity Ball, the San Diego Food Bank, and San Diego Youth Services Emergency Shelter and on the Board of Mission Hills United Methodist Church.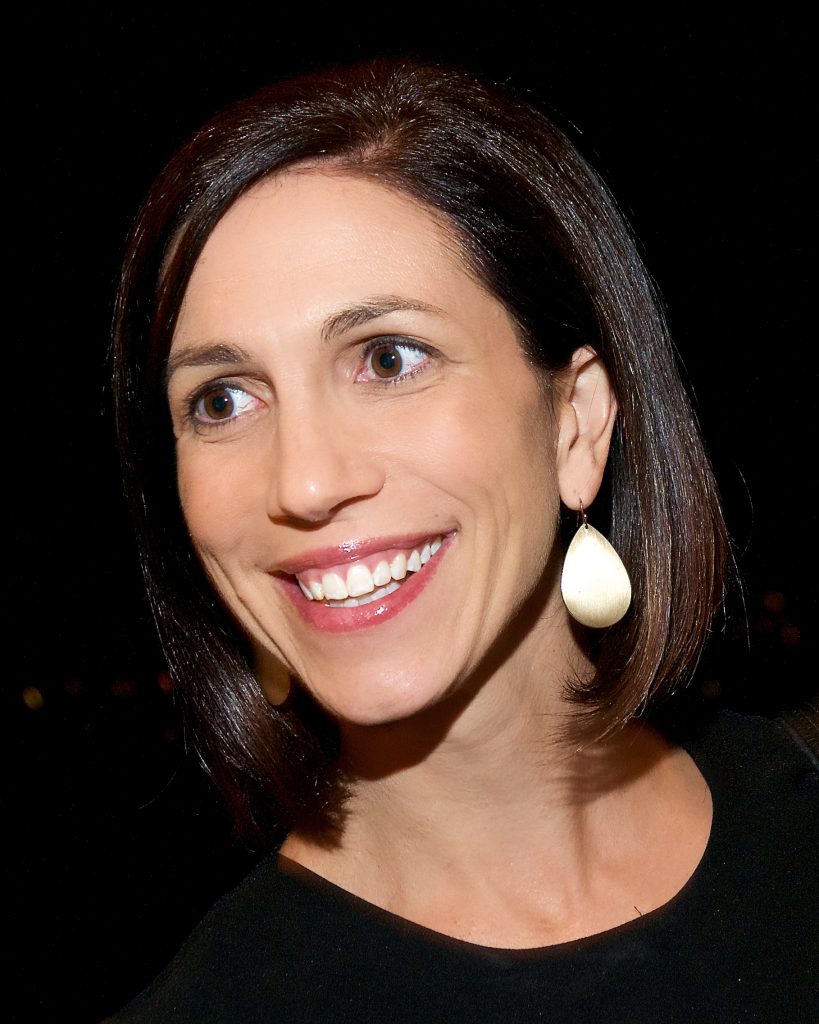 Tina Williams
Member At-Large
NONPROFIT PROFESSIONAL
Tina joined SDWF in 2014 as part of the first Philanthropy Fellows cohort. After completing the Fellowship, Tina stayed on as a n active member. Tina has served in the San Diego nonprofit sector for 16 years and currently works as the Grants Administrator for the YMCA of San Diego County. She earned her Bachelor's degree from the University of Notre Dame and her Master's degree from the University of San Diego.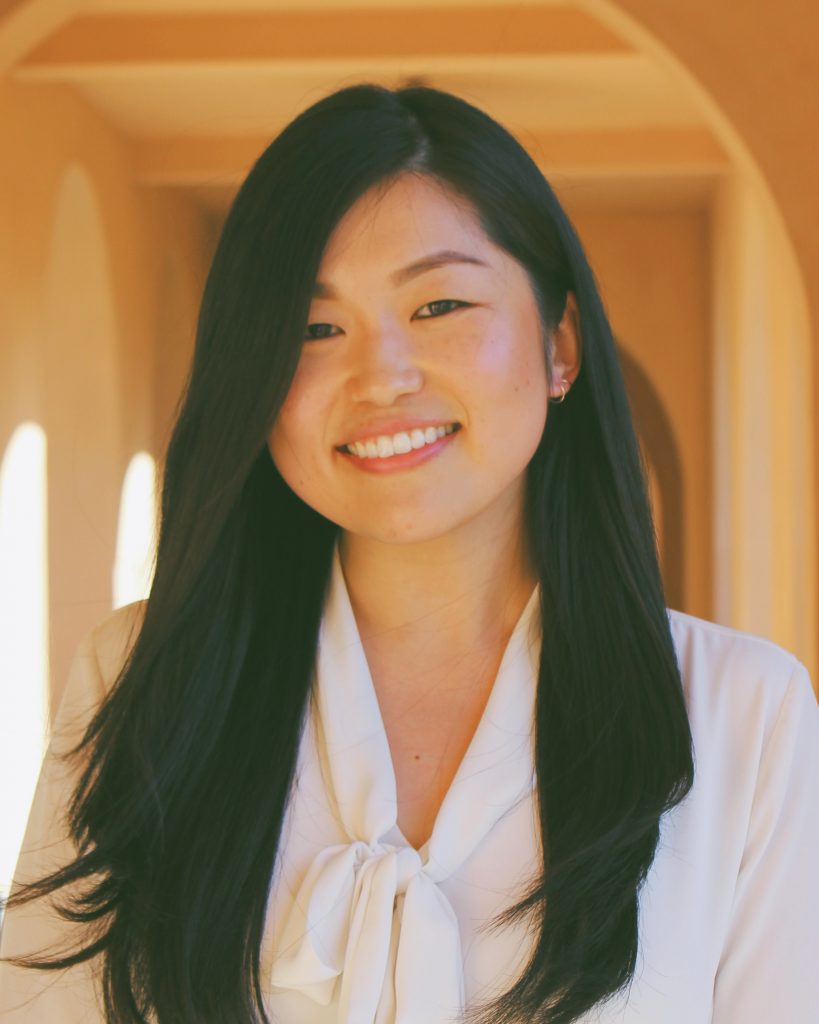 Helena Xu
Member At-Large
Senior Wealth Strategy Associate
Helena is a Senior Wealth Strategy Associate at UBS, with 10 years of finance industry experience at Wachovia and Wells Fargo Advisors. She is a committee member of All Bar None, a UBS effort dedicated to the professional advancement of women. She holds a BS in Management Science and a BA in Communication from UCSD and studied Public Finance at The London School of Economics.