Our Staff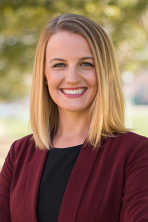 Katie Sawyer, Executive Director
Katie Sawyer believes strongly that a network of determined, committed women can reach nearly any goal. Katie's background includes extensive experience in nonprofit management, development, and strategic planning. Prior to becoming Executive Director of SDWF, Katie was Director of Philanthropy at United Way of San Diego County, where she engaged philanthropists and community leaders in UWSD's region-wide work. Before moving to San Diego, she served as Executive Director of Girls on the Run of New Orleans and worked in direct service in Cincinnati.
Katie holds a BA in Spanish and Business from The Ohio State University and an MA in Spanish and Portuguese from Tulane University. She is a graduate of LEAD San Diego's Impact program, a member of San Diego Symphony Notables, and volunteers as a coach with Girls on the Run at Monarch School.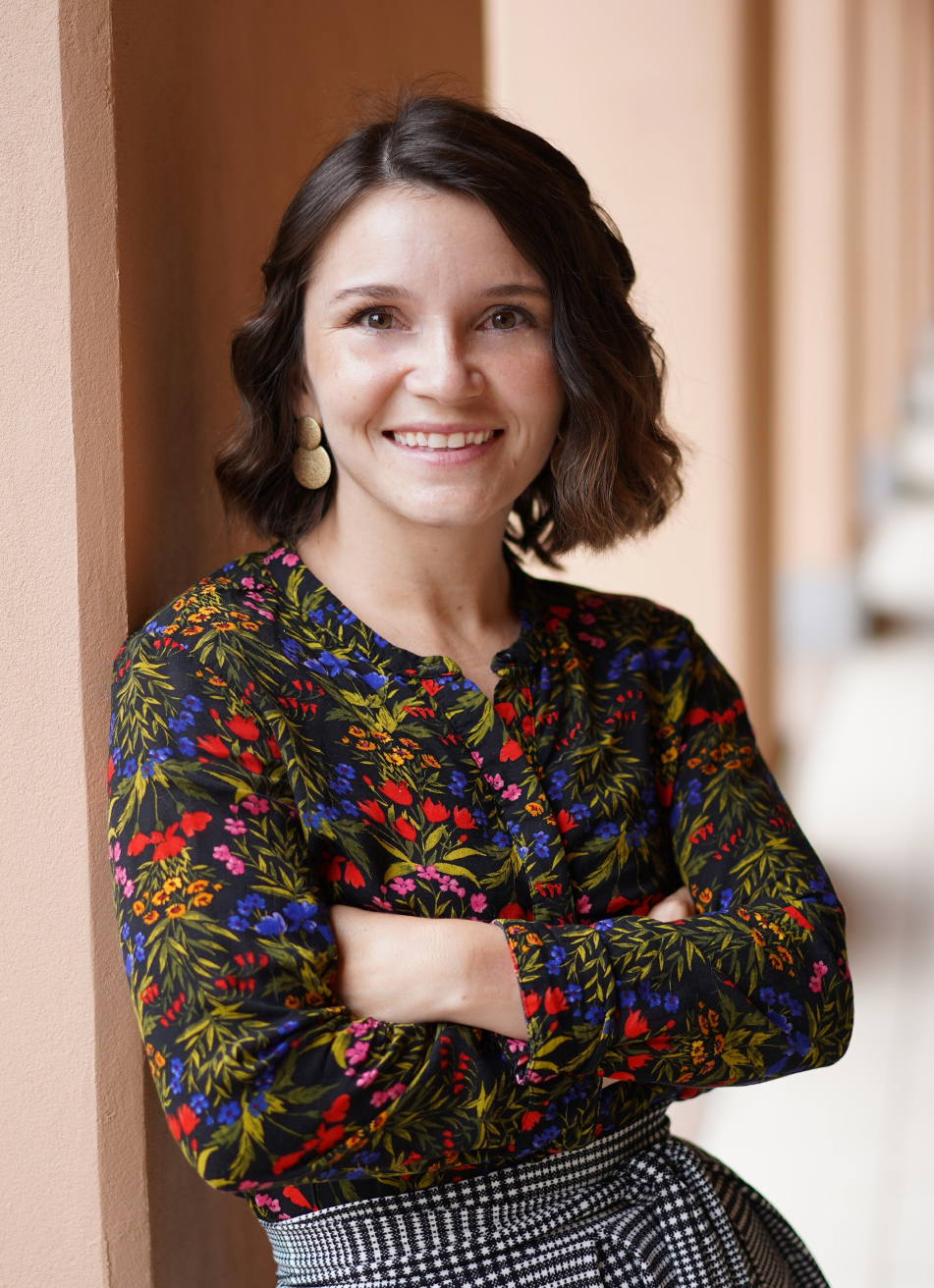 Stephanie Cook, Manager, Programs and Member Engagement
Stephanie is a native San Diegan with a background in intersectional feminist research and a passion for nonprofit work. She has extensive event coordination and member engagement experience, having previously worked as Communication and Events Assistant for the UChicago Center for Latin American Studies as well as Director of Programming for Lawyers Club of San Diego. She considers herself a vocal advocate for social justice and looks forward to utilizing her skillset in service of underserved populations in pursuit of SDWF's mission.
Stephanie received her BA in Women's Studies from San Diego State University, and her MA in Latin American Studies from the University of Chicago where she studied changing notions of community and empowerment in Cuban women's movements throughout the 20th century.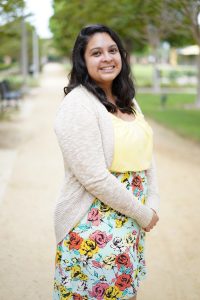 Gabby Herencia, Coordinator, Membership and Operations
Gabby is passionate about assisting nonprofit organizations reach their full potential by serving others through awareness, increasing equity, and advocating for agents of change. Her background includes raising donations, member recruitment, special events, and social justice programming. Recently, Gabby completed two service terms with the AmeriCorps VIP program in San Diego increasing client capacity and building infrastructure. She looks forward to networking with a diverse group of women and engaging in philanthropic giving during her time with the San Diego Women's Foundation.
Gabby received a BA in Critical Gender Studies from the University of California, San Diego and is currently working to receive her Masters in Public Administration through Penn State World Campus.